Introduction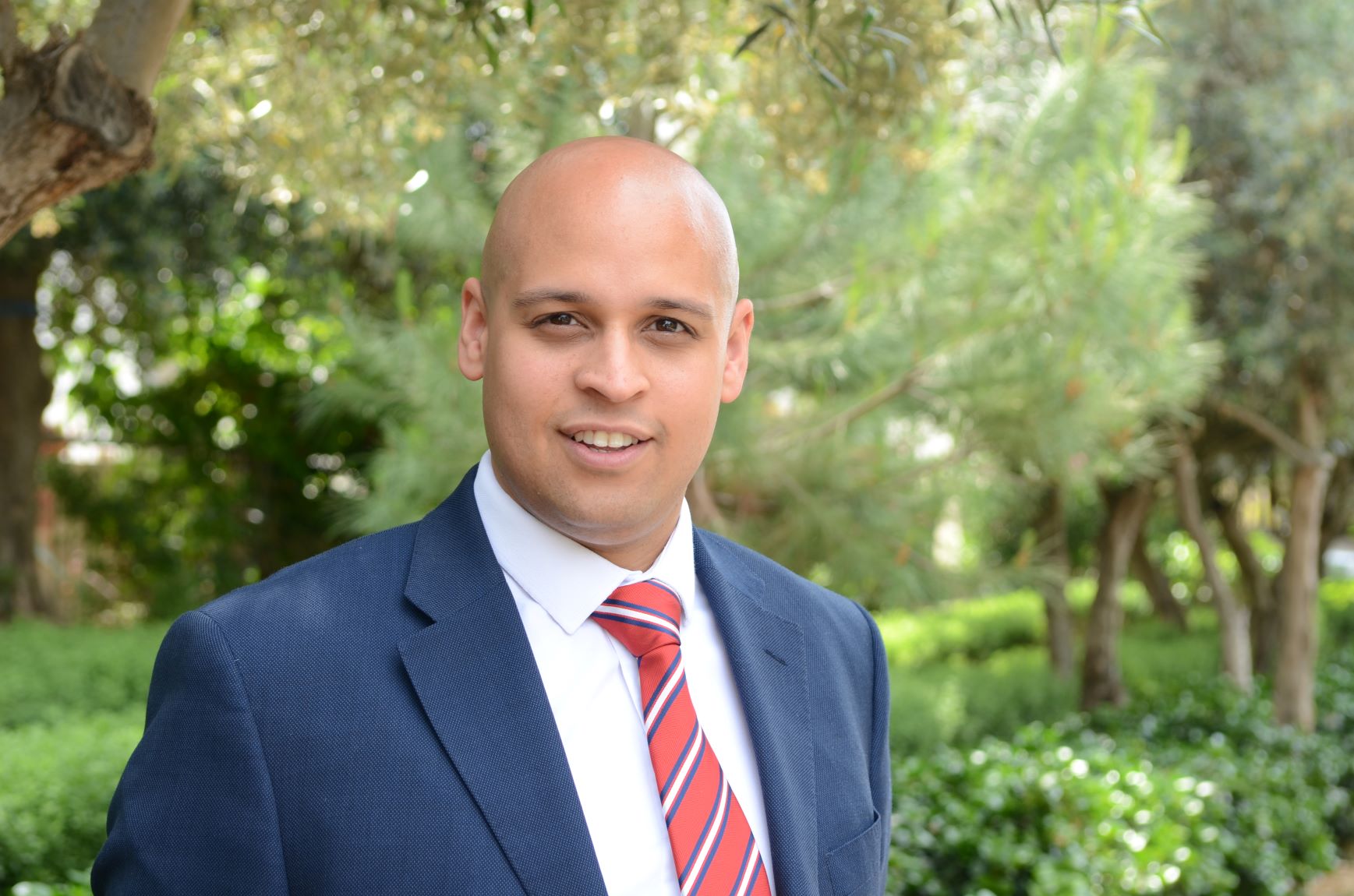 Welcome to the Logos School of English Education.
Having taken the reigns from Gary Love who served at the School for over 20 years, it is a great honour to be a part of this close knit, caring community - which is more than just a school to so many of our students and their families.Teaching and taking management roles in state and private schools in England has provided me the experience and context to see the qualities Logos School has to offer and the vision to build on these for the future. Logos has a proud history of providing excellent education in a unique family atmosphere, nurtured by a committed team of staff. Perhaps the greatest testimony to the quality of education provided in Logos School is the fact that many of our past students, who now have children of their own, wish to enrol them in their 'old school'.
The tuition provided in the school is in English, although we do offer Greek throughout the school. A UK based curriculum is used as we prepare students for IGCSEs, AS and A-levels in Grades 10-13. The school is a centre for the globally recognised University of Cambridge International Assessment and for Pearson International examination boards. Our students qualifications in these standardised examinations allow many of them to study at top universities in the UK and across the world. Students who complete grade twelve also receive their Apolytirion, the necessary qualification for entering employment or higher education establishments in Cyprus, the USA and many other countries. Our students often achieve recognition for excellent achievements in their studies; recently one of our 11th grade students, attained the highest aggregate score in her IGCSEs in Cyprus.
Logos School offers comprehensive education. This means that we believe all students should be given a fair chance to fulfil their potential and lessons are differentiated to fit the needs of every child in the class. Our team of dedicated and caring staff believe in teaching the child, not just the subject. We place great importance on discipline, high moral standards and putting the needs of others above our own. We are seeking to prepare our students to have a positive impact on society, as well as for higher education and employment.
If you have any questions, please do not hesitate to contact us.
Nathan Moore
Principal
Logos School of English Education